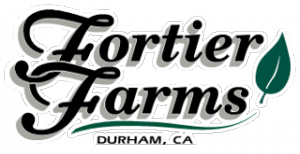 For four generations the Fortier family has produced a wide variety of California agricultural products to a wide range of buyers throughout the world, and has built a solid reputation in the industry through their uncompromising commitment to quality in every phase of production and handling.
The family of Fortier Farms operations provide a quality of service that instills confidence in our clients that their farm assets and products are managed, cultivated and delivered with care and professionalism.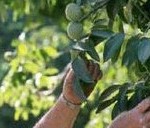 Whether you're a grower seeking a reliable and experienced partner to prepare and bring your crop to market, or a farm owner searching for a management company whose primary goals are quality, consistency and client satisfaction, then look no further.